Affordable Homes in Dubai
We are your trusted partner in real estate solutions.
The lifestyle of Dubai is calling
Are you prepared to experience the exclusive Dubai lifestyle? At DubaiXO, we provide opulent villas in vibrant communities, waterfront residences in Dubai Marina, and stylish hotel accommodations near the Burj Area. Explore our enticing investment options that assure returns of up to 8% on specific projects.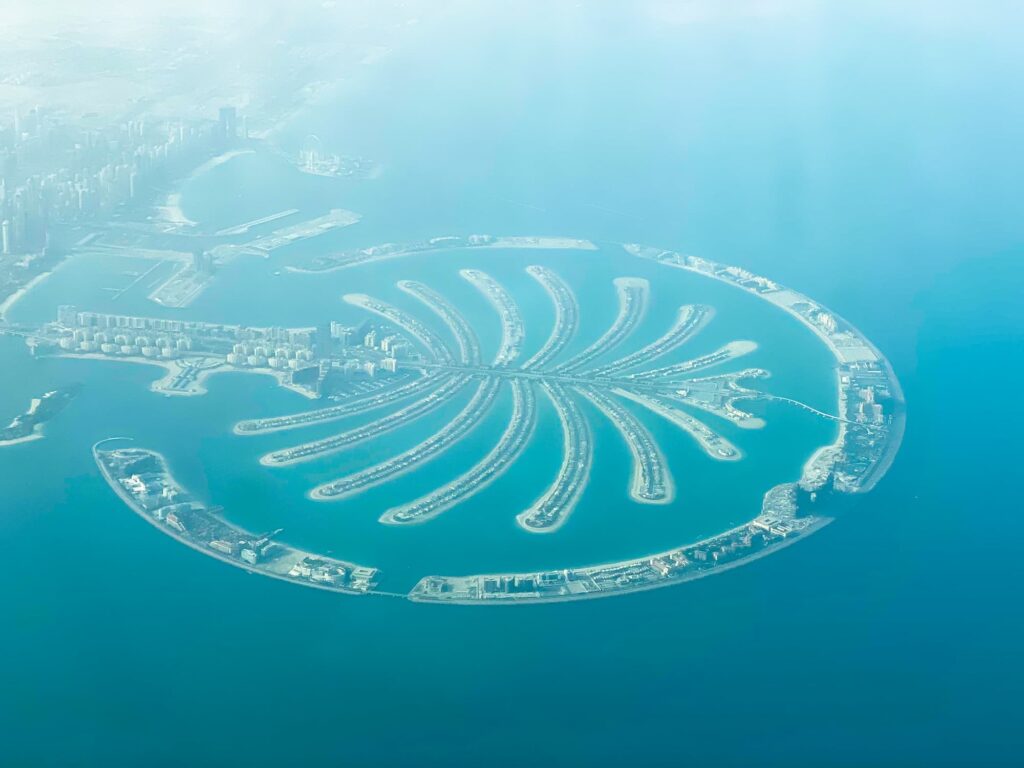 Find your dream home in Dubai
Why is Dubai a great place to live
For several decades, the UAE Dirham has remained steadfastly pegged to the US Dollar, a commitment that has endured since 1973. The exchange rate has remained unchanging since 1997, establishing it as one of the world's most reliable and unwavering currencies.
Investors and business professionals benefit from a range of enticing incentives in the UAE, including exemption from income tax, capital gains tax, and wealth tax. These exemptions ensure optimal returns on investments and business ventures.
Dubai stands out as a premier destination for health and wellness, thanks to substantial investments in the healthcare sector. The city's advanced healthcare facilities guarantee top-quality services for your overall well-being.
Dubai offers seamless global connections, being just a direct flight away from 97 countries. Leading airlines from around the world operate from Dubai's airports, ensuring convenient access for travelers worldwide.
Dubai embraces diversity with open arms, boasting a harmonious blend of over 200 nationalities. It serves as a secure and inclusive haven, celebrating differences and ensuring the safety of all its residents.
The UAE stands out as one of the world's safest nations, boasting a well-developed law enforcement system that has resulted in remarkably low crime rates, ensuring the security of its citizens and visitors.
Exceptional Pandemic Preparedness
The UAE serves as a global benchmark for crisis management, demonstrating exceptional preparedness in the face of the Covid-19 pandemic. Its robust measures provide unparalleled protection against the virus.
Dubai offers a thriving environment supported by outstanding infrastructure, including efficient public transport, well-maintained parks, and more, fostering vibrant communities and enhancing residents' quality of life.
Dubai provides a conducive environment for thriving communities, featuring excellent city infrastructure, legal systems, public transport, parks, entertainment, and more, making it an ideal location for residents and businesses alike.
Liberal and Open Environment
Dubai's open economic policies, minimal government interference, and effective private sector regulation encourage Foreign Direct Investment (FDI), giving businesses a competitive edge on the global stage.